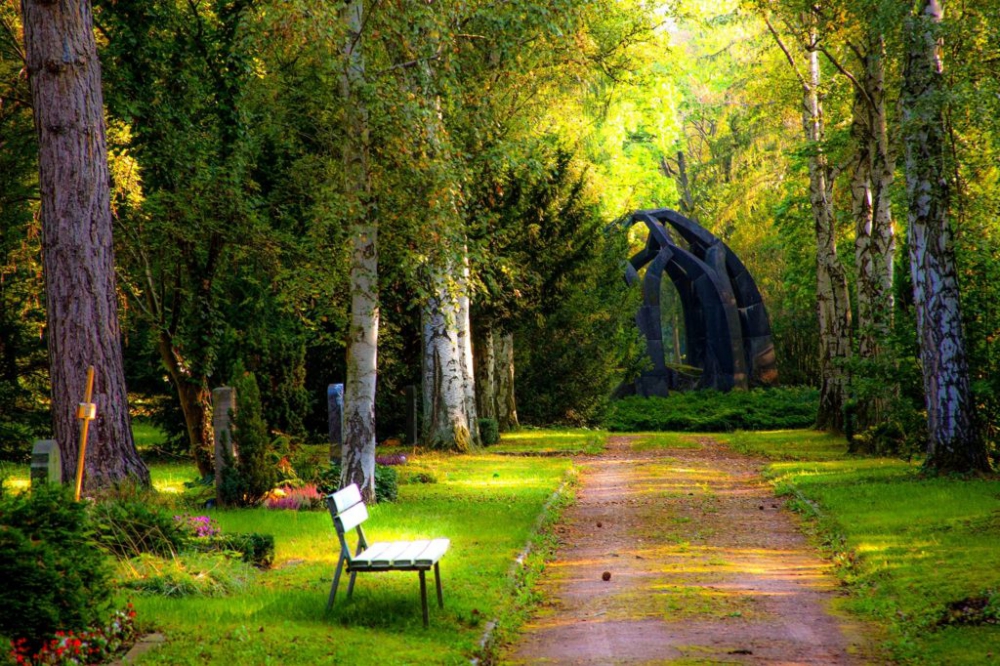 I am He who lives, and was dead, and behold, I am alive forevermore. Amen. And I have the keys of Hades and of Death.
Revelation 1:18 (NKJV)
Faith in Christ restores loving fellowship with Father God and as quoted above Jesus holds the keys to death and Hades showing His sovereignty over them.
Death is a subject that few of us are comfortable with. I remember as a teenager attending my first open casket funeral, I stared at the dead person watching for their first flinch in which case I planned to run out of the building screaming like a lunatic. Most of us squirm at funerals as we are faced with our own mortality. On a subtler, deeper level we subconsciously evaluate our own status with the Almighty.
Biblically speaking death is the separation of the soul from the body as our body ceases to function and returns to dust. It is the consequence both of inheriting a sin nature from Adam and from participating in sin on a personal level. Adam began dying on the day he disobeyed God, Genesis 2:17,and hence all mankind are born inheriting the same spiritual condition.
Death is the opposite of life but it does not mean nonexistence. Vine's Expository Dictionary says, "spiritual life is conscious existence in communion with God, so spiritual death is conscious existence in separation from God." Faith in Christ restores loving fellowship with Father God and as quoted above Jesus holds the keys to death and Hades showing His sovereignty over them. So then what is "Hades"?
Literally the word "Hades" means "unseen", or the place of departed souls. It corresponds to "Sheol" in the Old Testament and refers to the holding place of departed souls in the era prior to Christ's triumph over death. Jesus tells the story in Luke 16 that describes the rich man and Lazarus. Upon their death they arrived in Hades, the rich man joined the wicked in a section of fiery torment while Lazarus went to a pleasant sector called "the bosom of Abraham" where the Old Testament saints were gathered. Jesus later referred to this section as "Paradise." There was a great gulf of separation between these two sections of Hades and into the midst of Hades Christ descended on the day of His cruel death.
First Peter 3:18-19 continues by describing this scene, "For Christ also suffered once for sins, the just for the unjust, that He might bring us to God, being put to death in the flesh but made alive by the Spirit, by whom also He went and preached to the spirits in prison…" (NKJV) Peter goes on to say in 4:6 that Christ preached the gospel to those who were dead.
Paul expands the thought in Ephesians 4:8-10, "When He ascended on high, He led captivity captive, and gave gifts to men." (Now this, "He ascended" — what does it mean but that He also first descended into the lower parts of the earth? He who descended is also the One who ascended far above all the heavens, that He might fill all things.)" (NKJV) Christ descended into Hades itself that he might lead those held captive by death into the eternal light of freedom and love found in the presence of God.
What does all this mean for us? First, that Jesus has totally conquered the ramifications of sin, death and the grave. Secondly, that our destiny is to be "to be present with the Lord," 2 Corinthians 5:8.(NKJV) Far from the loneliness and isolation in Hades Jesus draws us near in intimate relationship, far above the death-like force that once held us captive. Now thanks be to God who always leads us in triumph in Christ!